Earlier this month, I celebrated three years on WordPress!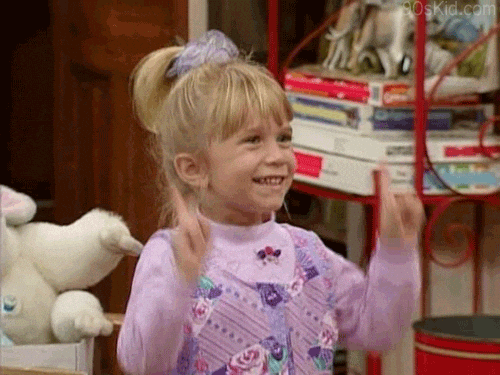 Yay!
This blog is no longer in its infancy. If my blog were a kid, it'd be in preschool pretty soon. I've never conducted a survey of my readers before and I think part of being a good blogger is asking my readers' opinions so I can learn and improve.
WordPress comments sections can be a bit intimidating and you might be afraid to speak your mind. I know I have felt like that. Additionally, not all of my readers have accounts here. Even if they can still comment without an account, they might be put off by the fact that WordPress encourages you to get an account.
As ideal as it is to say "I do writing purely for me", that's not entirely the case. I also write this blog for you, the fans of classic rock and fans of my general writing who may have found me because of my writing about music from a time before I was born.
Over the years I've evolved and changed a few things and I'm not sure if I'm going in the right direction. That's why I'm asking you, the readers, for your opinions. I value your opinions and I want to keep getting better.
Enter SurveyMonkey! You can have your say here anonymously and you don't have to create an account that you have to remember yet another password for.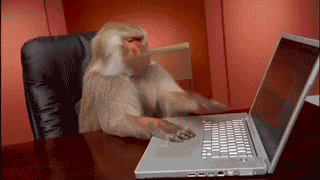 Why isn't this password working? I swear I typed it in right!
Here is the link to the survey. It's only 10 questions long, mostly multiple choice, and takes about 5-10 minutes to complete, depending on if you like to write essays in those comment boxes or write a couple of words.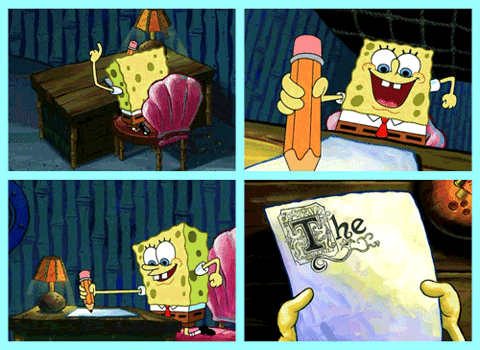 Me too, SpongeBob.
Thank you for being loyal and supportive readers! I look forward to reading your feedback. 😃