Sorry about the long post title, but I love referencing movies I like.
As you may know from social media posts, I was in Israel for the past 10 days. How I got there was a story in and of itself.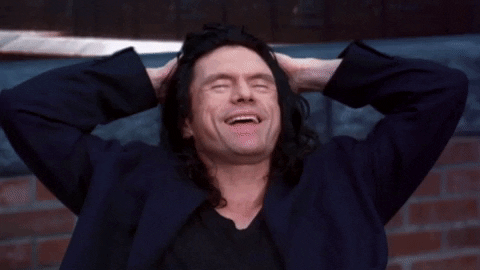 As Israel is such a controversial topic and I don't want to start The Diversity of Classic Rock's 2018 with that, although it will probably be good for views. So we'll just start off with the amazing journey. Allons-y!
Oh yeah, and I'm going to start getting into making videos again, so I hope you enjoy this video I made about my journey:
Continue reading "Planes, trains, and automobiles… And buses and ferries: London and NYC" →